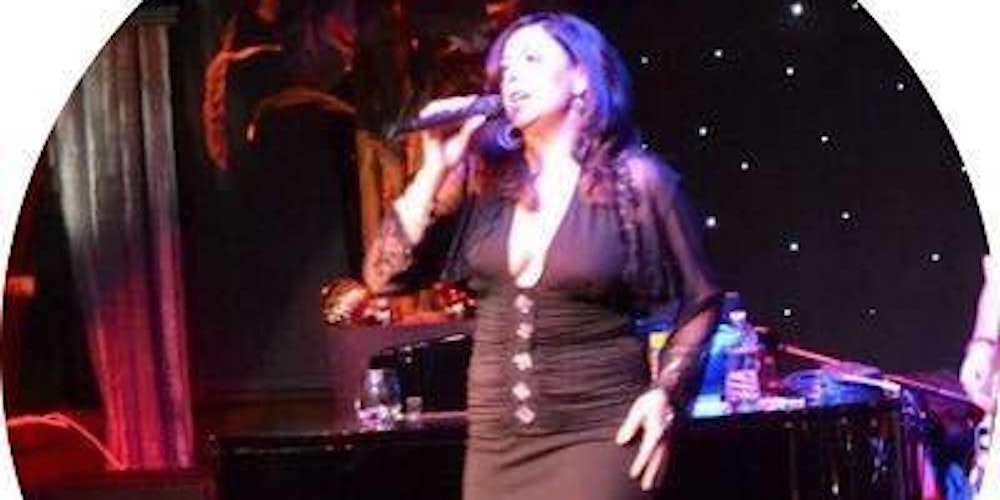 Carla V performs live weekly at the Spanish Pavillion, located at 31 Harrison Avenue. Join them every Thursday night at 6:30 for fantastic Spanish cuisine, music and lots of fun!
The Spanish Pavillion Restaurant takes great pride in offering an excellent dining experience. All dishes are made fresh to order, as the restaurant has a from scratch kitchen. The décor is traditional with a modern flare and the menu is created using as much locally sourced produce and sustainable ingredients as possible.
Call to make your reservations at (973) 485-7750.